A Unique development of 3 and 4 bedroom luxury villas on the beautiful Cyprus coast.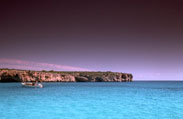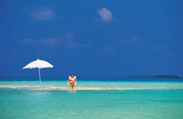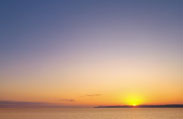 Retirement property in the Cyprus sun.
Want a Cyprus holiday home?
Looking to invest in property?
Come & view & we will refund the costs upon your villa purchase.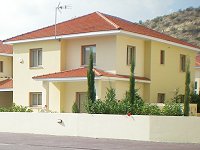 Buy your Cyprus villa direct from the developer and receive a unique package of features and benefits SAVING you €25,000. We can also provide the villa fully furnished to match your taste and chosen style.
See our show home

By dealing direct with us you make great savings, and this also allows us to offer you our special incentive package. The 30 beautiful, spacious cyprus villas have been specifically designed with your comfort and luxury in mind – the construction used is the latest superior Western European method, ensuring you are purchasing a building free from the problems encountered in a concrete construction (i.e. rising damp, cracking, and lack of insulation leading to uncomfortable indoor temperatures). Eco Homes - You will also be 'doing your bit' for the environment as these cyprus villas vastly exceed British and European standards for energy efficiency, which means you will also economise on electricity consumption – massive bills for air conditioning and heating are a thing of the past!
These are just some of the reasons why one discerning buyer, who had been searching for a villa for 12 months, knew he had found his ideal home once he discovered Luxury cyprus villas at Royal Bay Oroklini.
A Cyprus villa dream – a reality
Let us show you what your future lifestyle could be, and you will realise that it is no longer just a dream – we can make all the arrangements for a viewing break to visit this quality development and tour the fabulous show villa. We can arrange meetings with legal and financial professionals during your visit, making the purchase procedure as simple as possible.
You will also appreciate that we do not resort to pressure sales tactics - the homes speak for themselves!